Compare and buy mobile online - Mangalore
Wednesday, 12 November 2014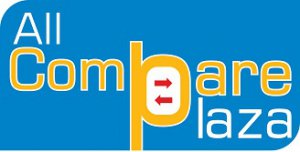 Item details
City:
Mangalore, Karnataka
Contacts

sanath
Item description
Welcome to www.allcompareplaza.com, is one of the best search and comparison site for shopaholics around the world. Search and compare for Phones, Tablets, Laptops, TV, Cameras, Iron Boxes, Vacuum Cleaners, Mixer Grinder and Microwave Ovens and much more easily and get best prices for over 2 Crores products!!
We helps to change the way of consumers to shop online. Allcompareplaza.com is a one stop shop for online shopping. We have recently introduced new content and other features. The shopping experience is further enhanced with various social shopping features to match online shopping behaviors, including shopping profile pages with price alerts and list sharing capabilities.